Technology that evaluates parts and materials for conditions and flaws that could affect their integrity.
metallurgical engineering
Testing procedures to ensure materials can withstand extreme environments and investigate material failures.
Our range of services allows us to provide a one-stop-shop for all your consulting & inspecting needs.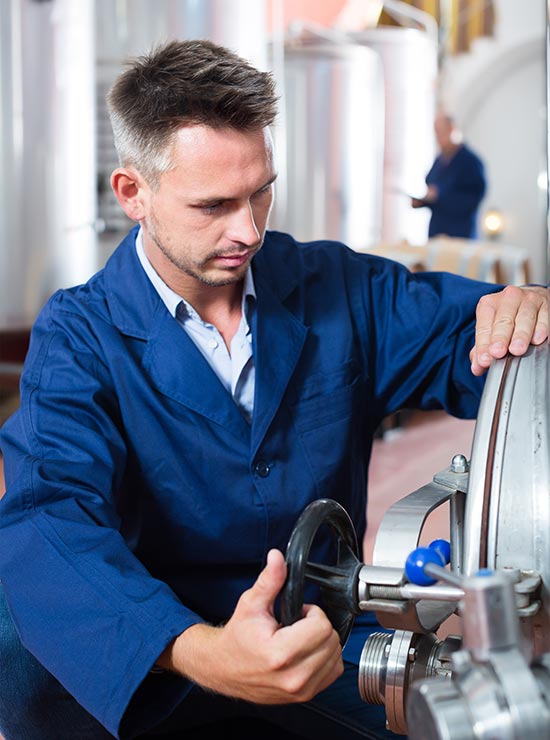 One Source Service
What We Do
Our mission is to provide inspection solutions that meet or exceed customer requirements through our company-wide commitment to our own continuous quality improvement. Learn how Non-Destructive Testing in Green Bay can help you!
In the field of high production and technology, items are manufactured quickly. A client orders a particular product and insists on immediate delivery. TPS can handle a wide range of specifications. All services are portable and can be offered anywhere - on the job site, at your plant, or at our shop.
Inspection previous to the time of shipping
Perform inspection in accordance with various codes
Write welding procedures if necessary
Determine what non-destructive test methods are required, and generally what material is required
In today's complex world, the use of incorrect alloy can have disastrous results. Selection of proper material and processing will help save money at the outset and increase the reliability of your product in the field.
Our technical consultants can provide you with the peace of mind that the NDT processes used on your hardware are robust and controlled within requirements
We are invested in your project's successful execution and stand by all of our clients, from the initial concept to its completion
Metallurgical testing is essential in ensuring that metals are fit for their purpose. Our inspection professionals can help you design a Quality Assurance program that meets all of your company's quality goals.
A Generational Family-Owned-and-Operated Business Committed to Quality Improvement
Learn More
TPS Consulting Engineers Can Help You With:
TPS Consulting Engineers utilizes its vast technical experience and wide array of non-destructive testing methods.
Quality Assurance Program
From program planning and development through implementation and monitoring, we are there to ensure compliance.
Consultation and failure analysis to provide the cause of problems in question and will be an expert witness if necessary.
constantly demonstrate value
We have the experience, skills and methods to bring your project to completion both on time and within budget.
When you partner with TPS, you are aligned with engineers who see themselves as members of your team.